G.CLIPS biotech will be participating to the festival of biologics virtual event November 2-6 2020.Come and meet us!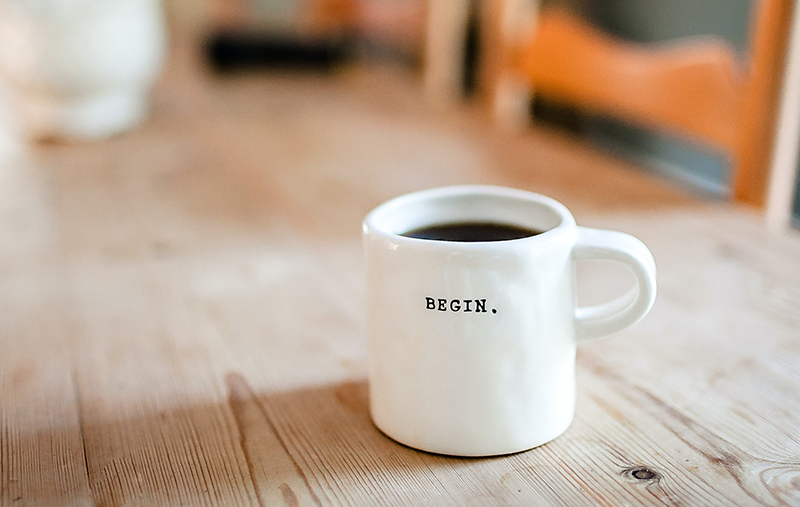 About : G.CLIPS biotech, a Toulouse based start-up, has developed a new starting point for membrane proteins as target in drug and antibody discovery.We created the first quick decision tool for membrane proteins environment and conformation stabilization. We...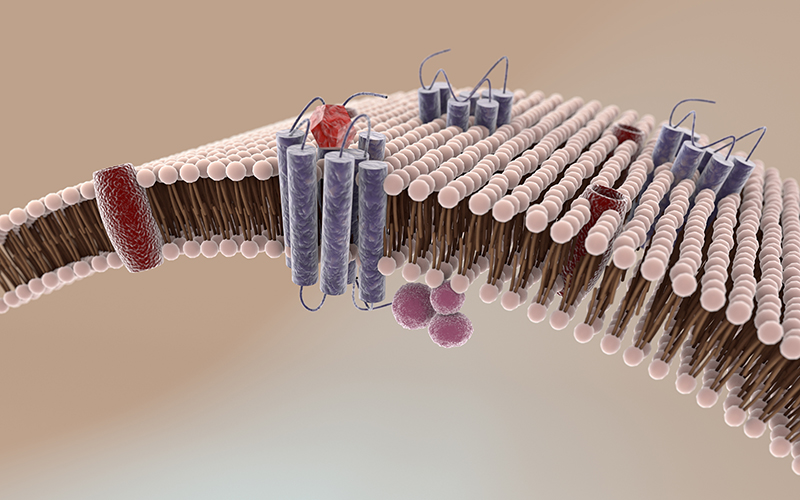 How can pharma and biotech companies maximize clinical success of drug and/or antibody discovery process on membrane proteins targets? Membrane proteins are the targets of more than 50% of all existing drugs on the market. However working with this proteins comes with...