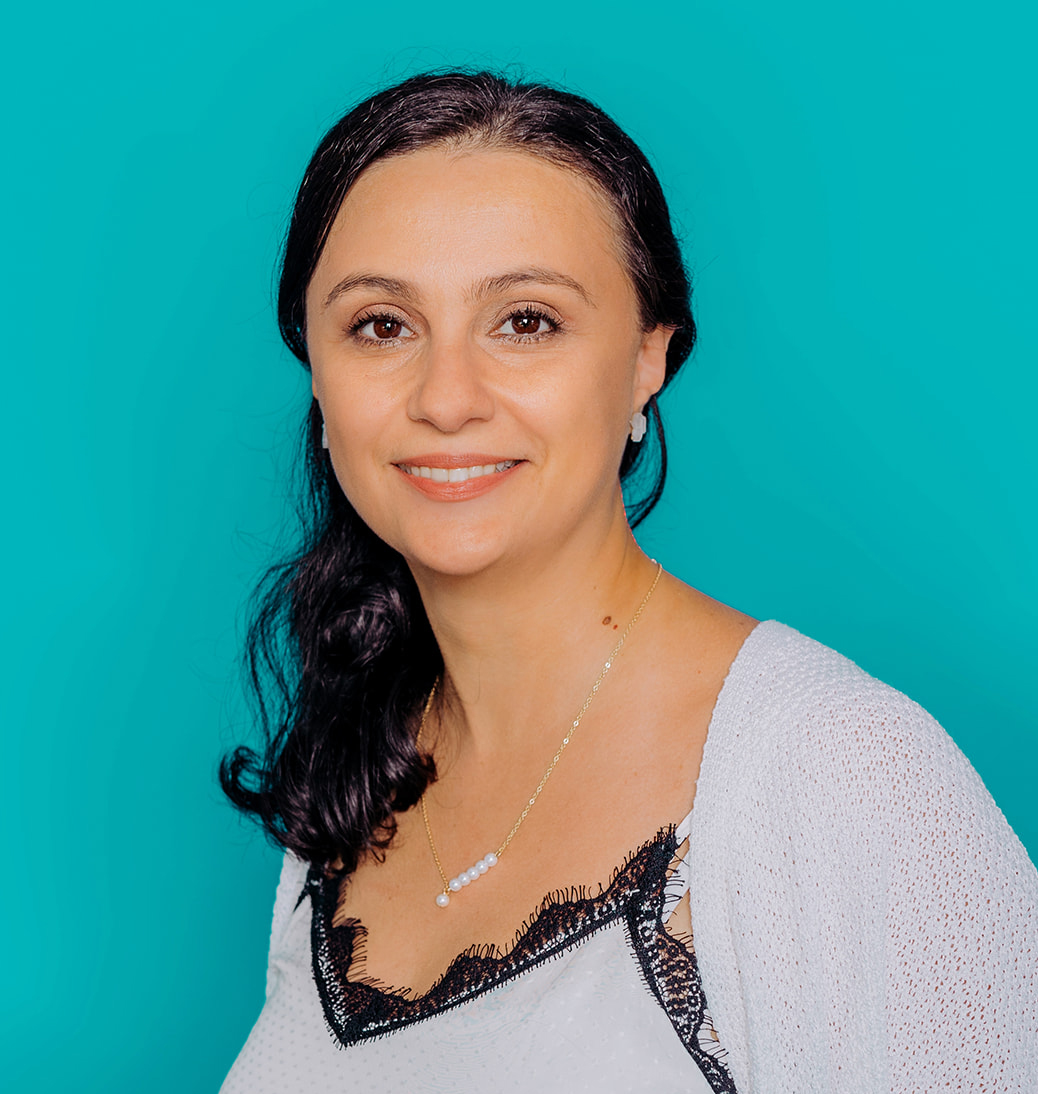 ROSIE DAWALIBY, Ph.D
Co-Founder & CEO
Entrepreneur in life science and an expert in early-stage drug discovery targeting membrane proteins. 
Rosie holds a PhD in Life Sciences and has over 15 years of experience in R&D projects in the field of membrane proteins pharmacology in academic laboratories and private companies.  
Rosie developed G.CLIPS biotech's innovative platform as a synthesis of the different knowledge, experiences and know-how gathered throughout her career.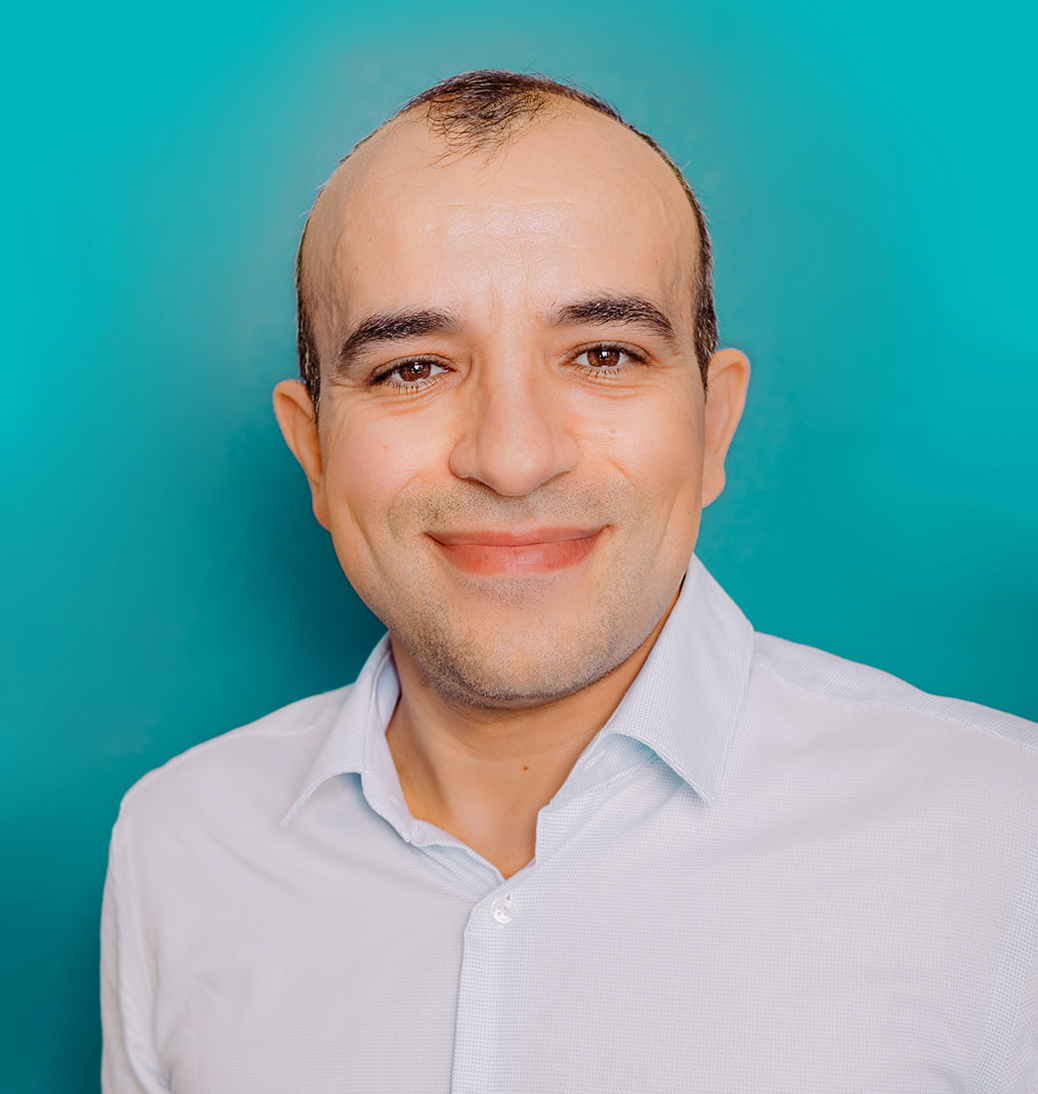 Mehdi is an entrepreneur in Life Sciences companies with nearly 20 years of experience in Drug Discovery, Preclinical Development, Clinical Development, Regulatory Affairs and Post-Marketed Studies.
Mehdi co-founded several start up Biotech and Life Sciences companies for which he has C-Level and/or Board member postions. Mehdi is also Board member and Advisor for innovative life science and pharma companies.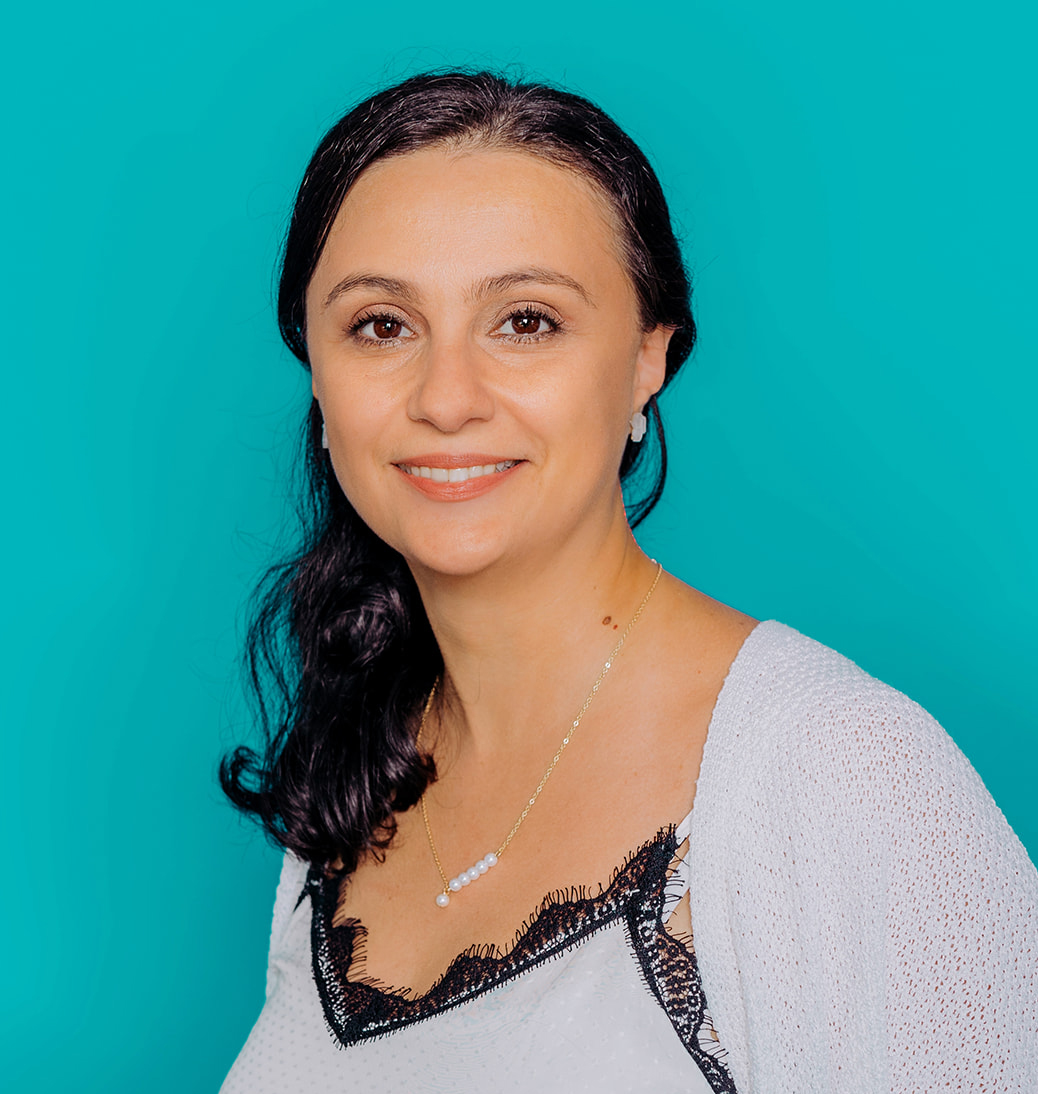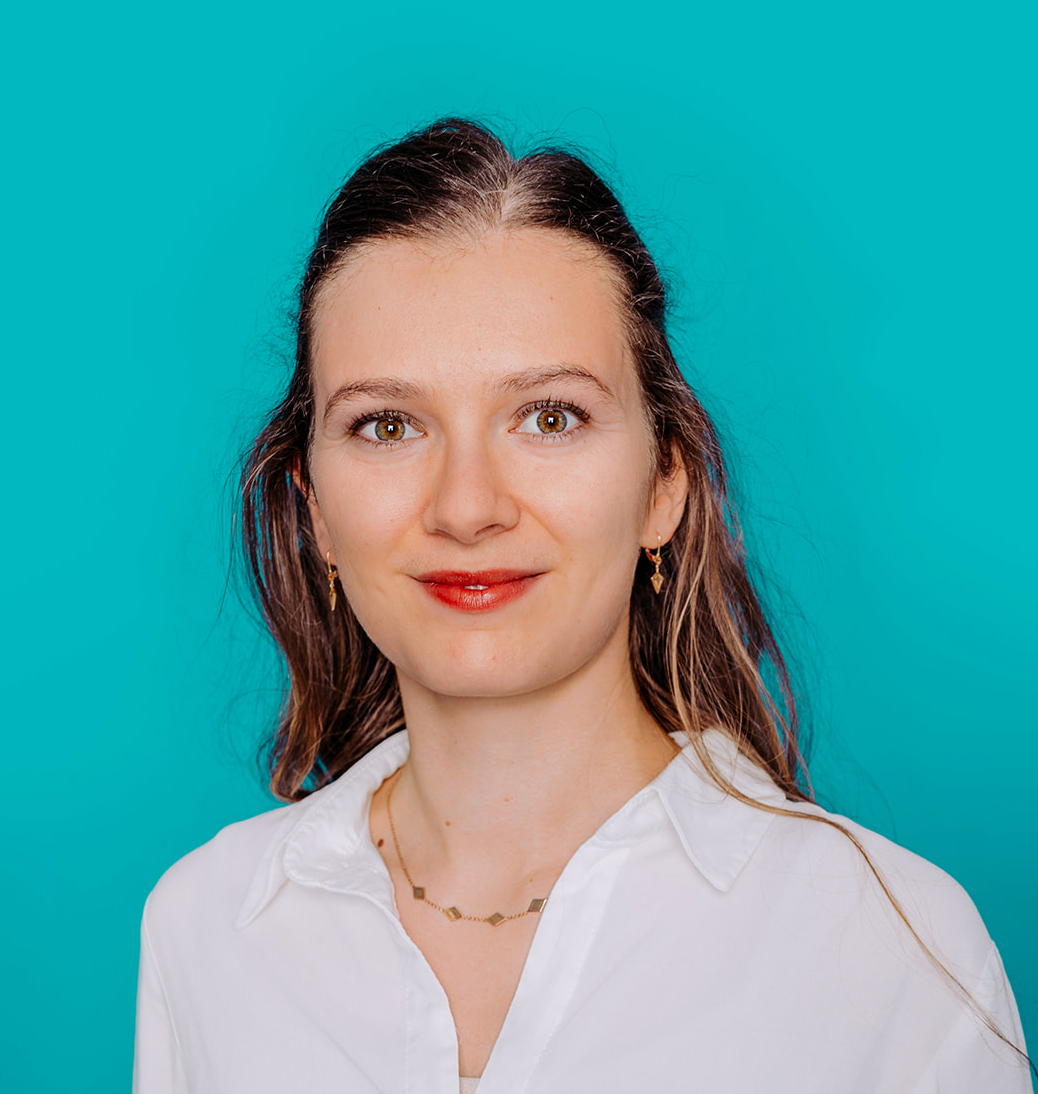 HÉLICIANE PALENZUELA, Ph.D
Scientist and Project Manager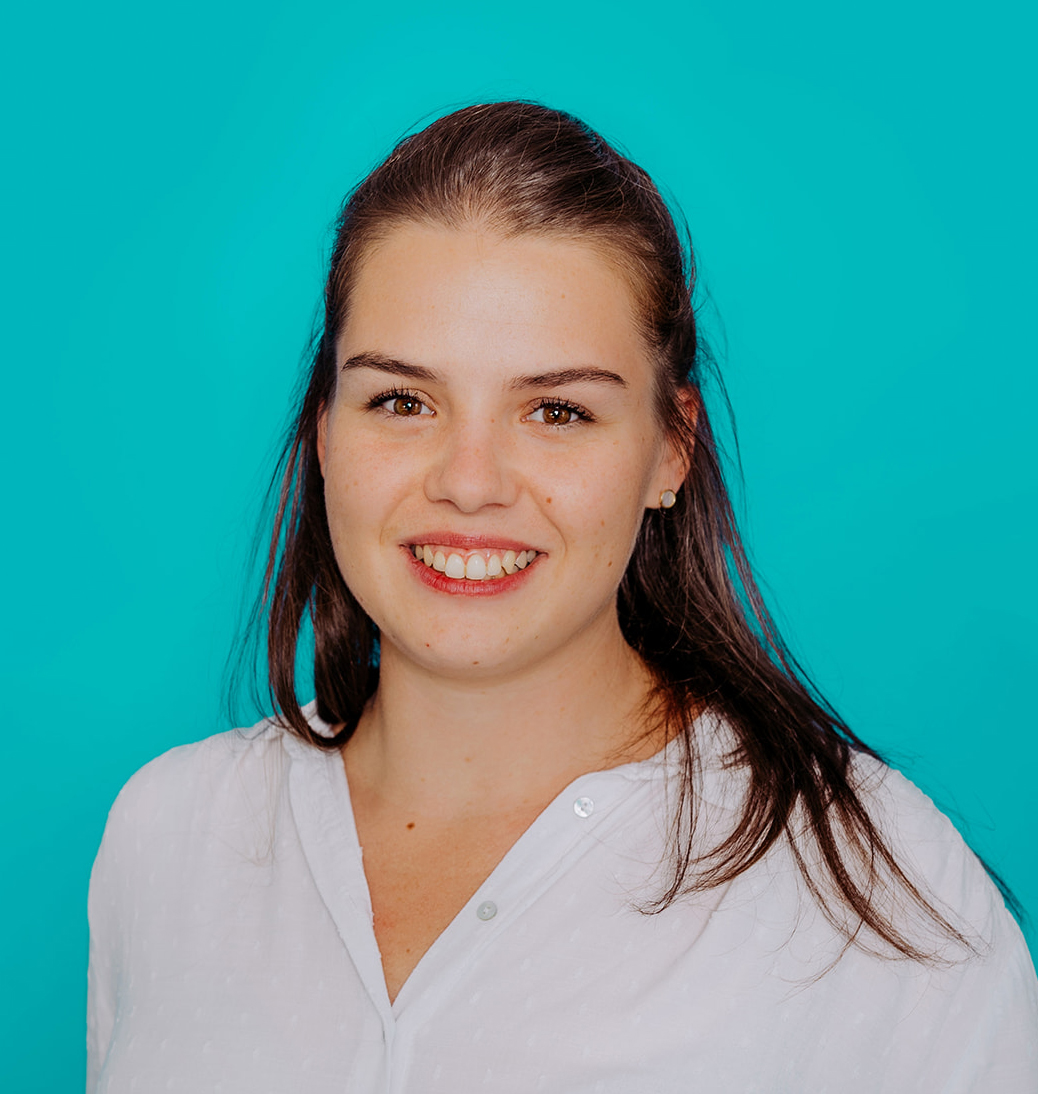 FLORIANE AUDEBERT, MSc
Ph.D STUDENT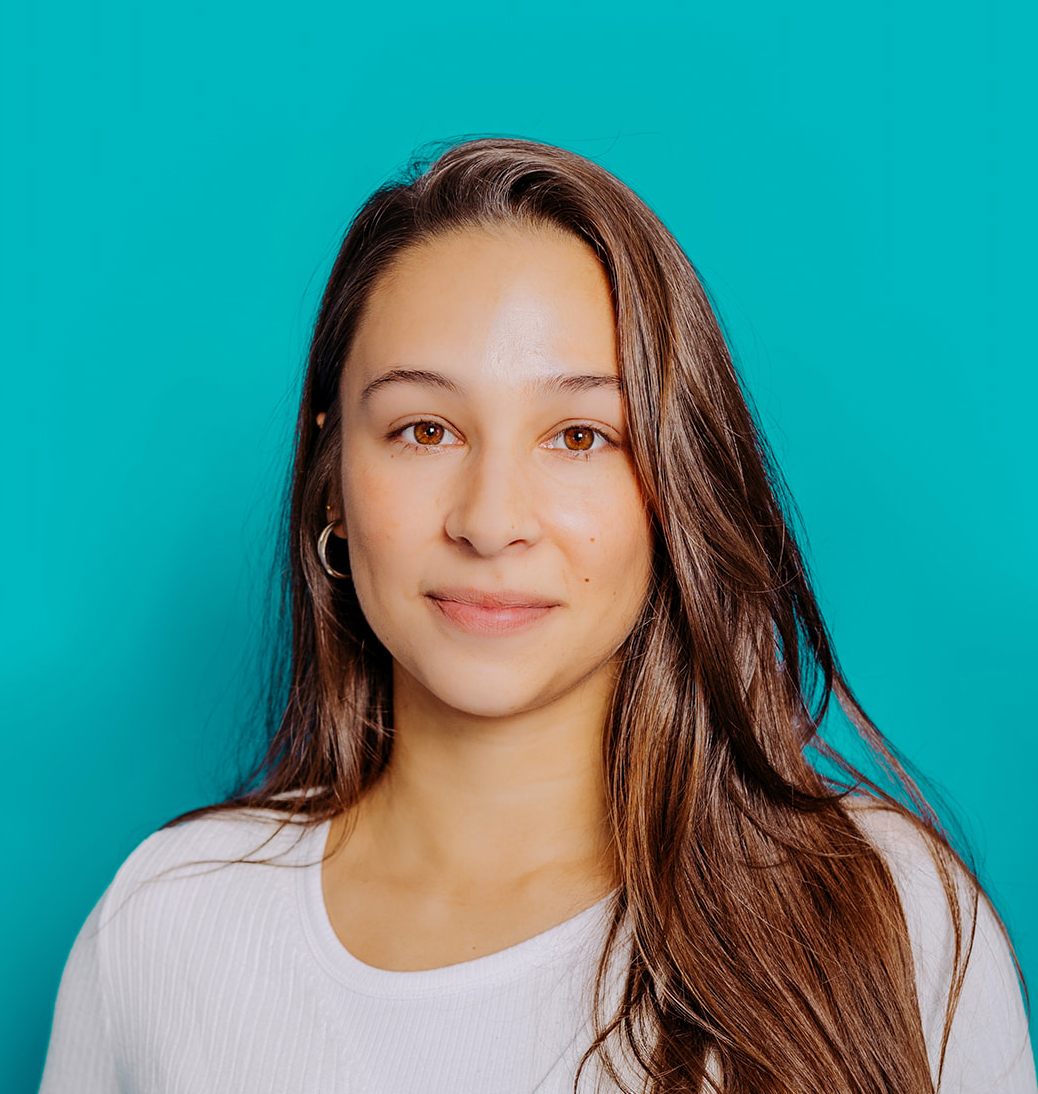 LISA FRELAT, MSc
Research assistant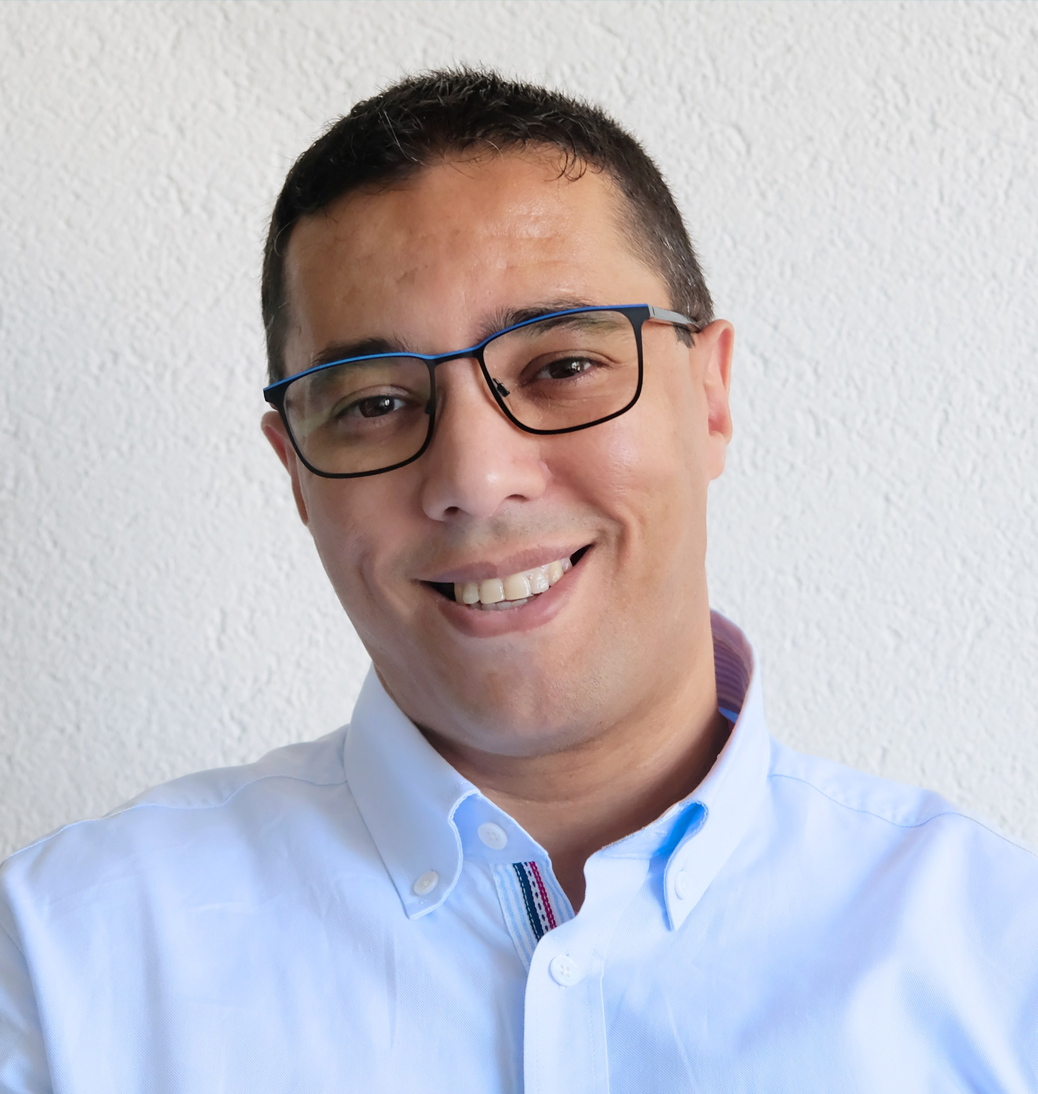 ZAKI SELLAM
Zaki has more than 20 years of experience and leadership in cancer/immunology drug discovery, translational medicine and clinical development.
Zaki is an entrepreneur involved in the creation of a few start-up in oncology and immunology. He is also a Board and Strategy Advisor for several Start-up, Tech Transfer Accelerators and Pharma across Europe.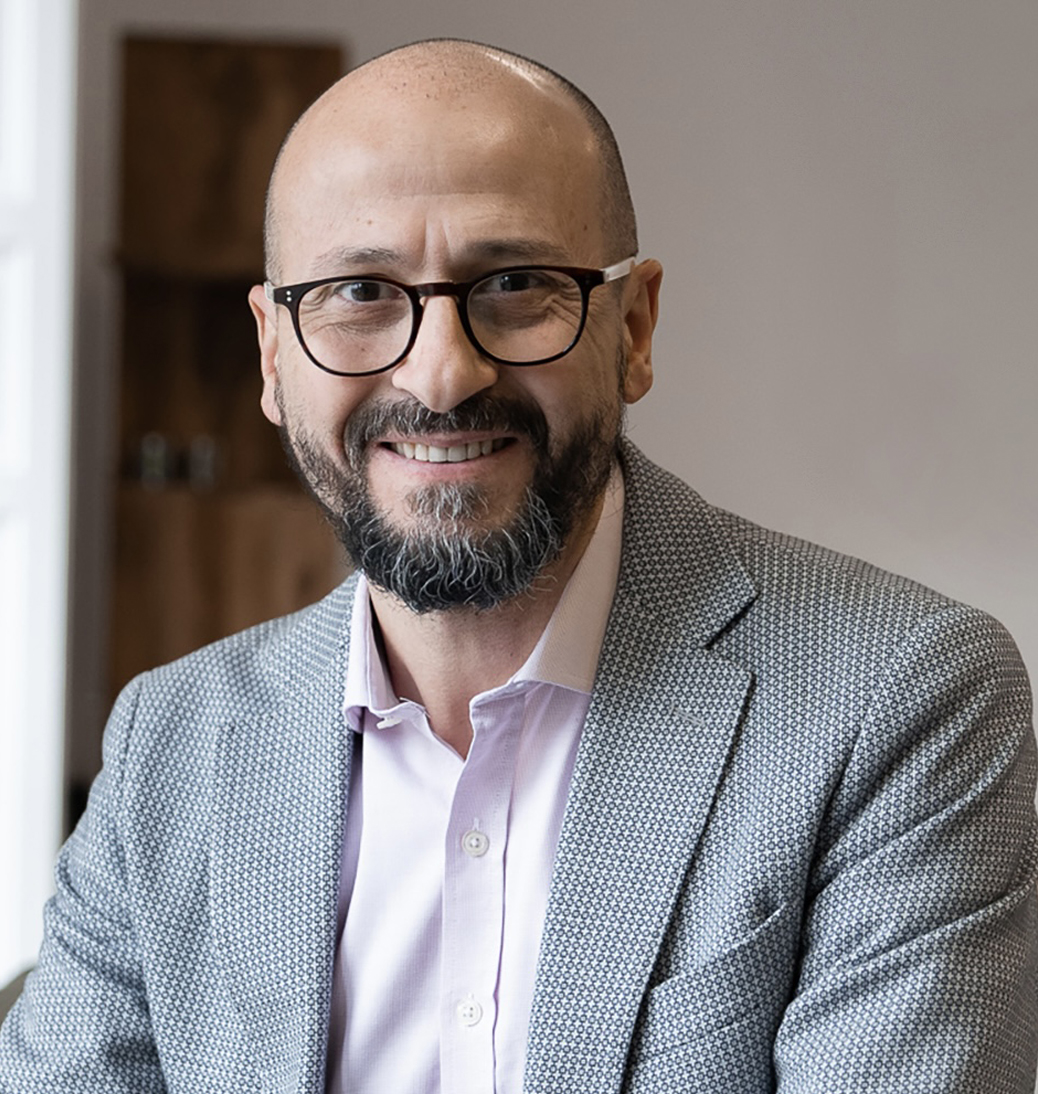 GEORGES RAWADI, Ph.D
Georges holds a Ph.D. in microbiology from the University of Paris VI (Pierre et Marie Curie) and has completed a business & management training from the ESSEC Business School. For more than 25 years, he has worked at different positions in the pharma/biotech industry as scientist, drug discovery professional, business development expert and entrepreneur, leader and CEO supporting biotechnology companies building their pipeline and strategy at the forefront of modern science. Georges is currently serving as board member of different biotechs.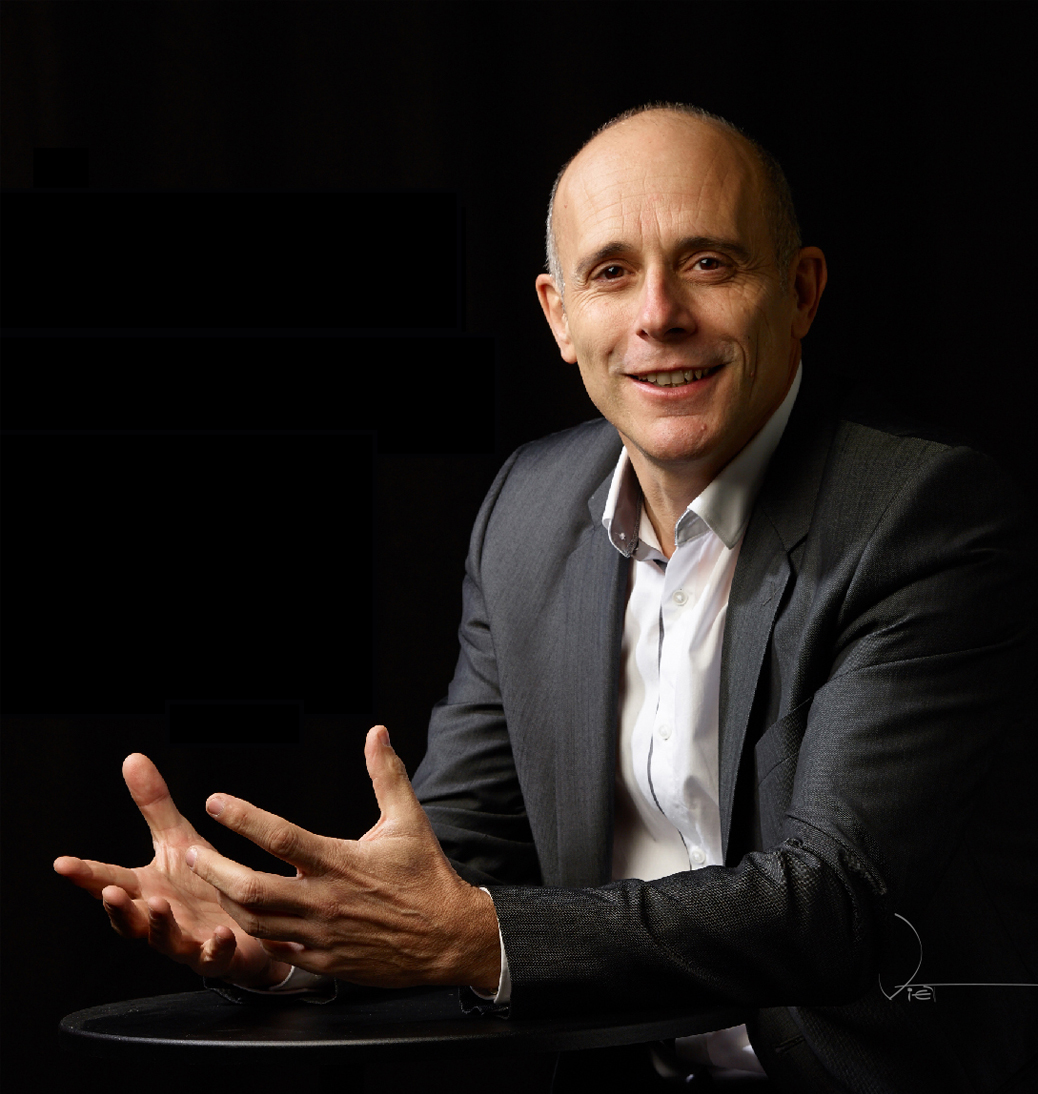 THIERRY MERQUIOL
After 10 years at the lead of WiSEED, the crowdfunding platform he co-founded in 2009, Thierry MERQUIOL is now aiming to promote the emergence of innovative projects and to perpetuate the companies created via Nubbo the mission incubator. In 2020, he created the venture capital company OCSEED to invest in seed capital for young innovative companies.
Thierry holds an Engineer degree (INSA Toulouse) and a Master of Sciences in Biochemistry. Thierry has more than 30 000 H in startup and more than 1 Md € of cumulated fund raising, either as a coach or as a founder.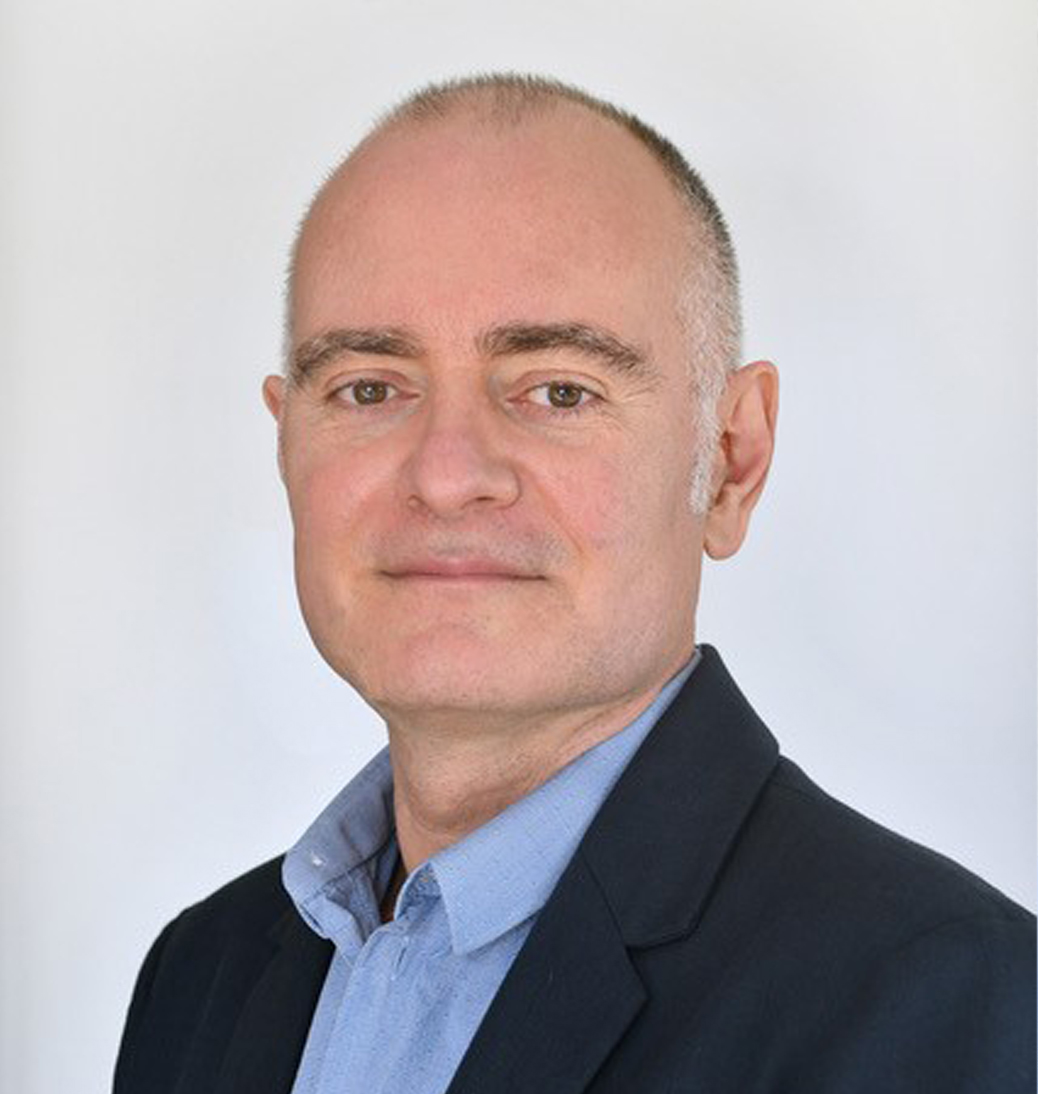 OLIVIER NEYROLLES
Olivier is a world expert in infectious diseases and the interface between the pathogen and the host immune system. Olivier Holds a PhD, in microbiology from the Institut Pasteur. After his contributions to field in prestigious laboratories including Imperial College London and the Saint-Louis Hospital in Paris, he founded his team "Interactions of mycobacteria with host cells" at the IPBS-Toulouse.
Olivier was rewarded with prestigious prizes as a research scientist and was elected member of the Academia Europaea to promote the development and dissemination of science and education to the public.